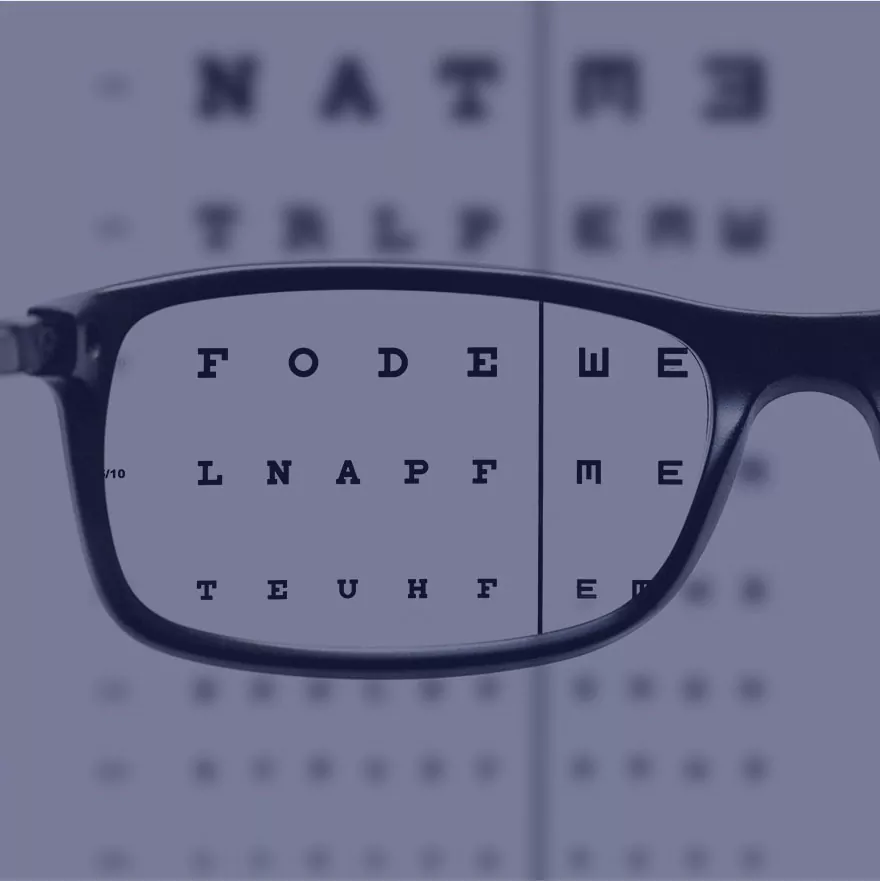 Comprehensive Eye Examinations
Regular eye examinations should be part of your general health care program.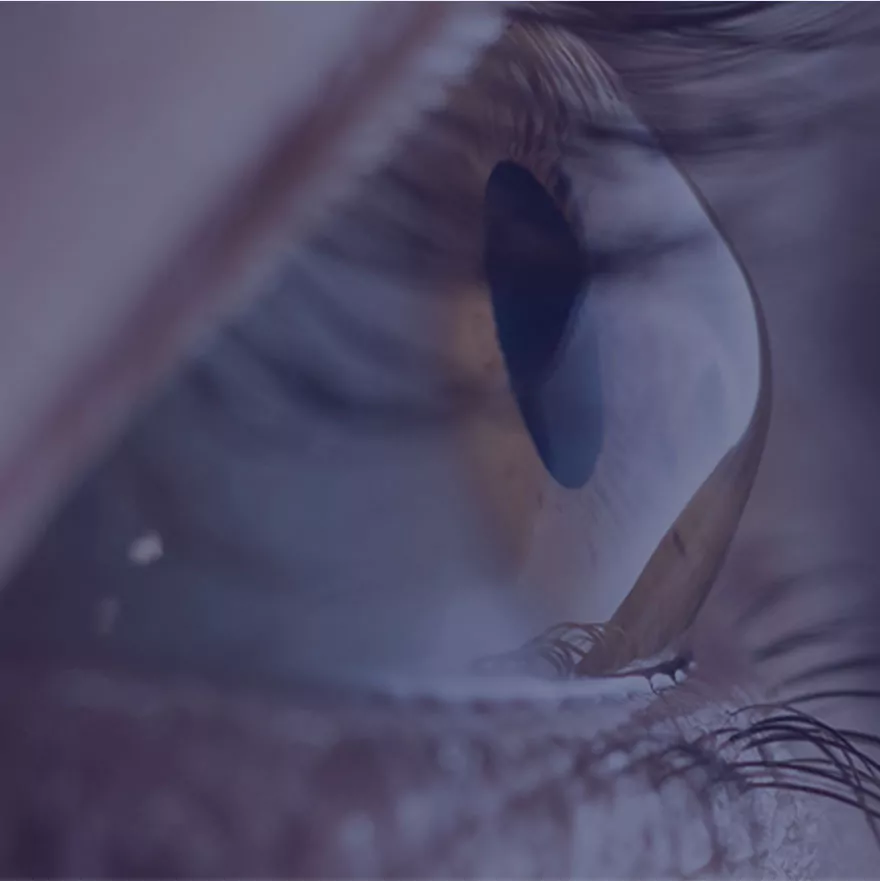 Keratoconus Care
Keratoconus represents a progressive, non-inflammatory thinning and protrusion of the central cornea.
Corneal Graft Care
Corneal grafting, also known as corneal transplantation.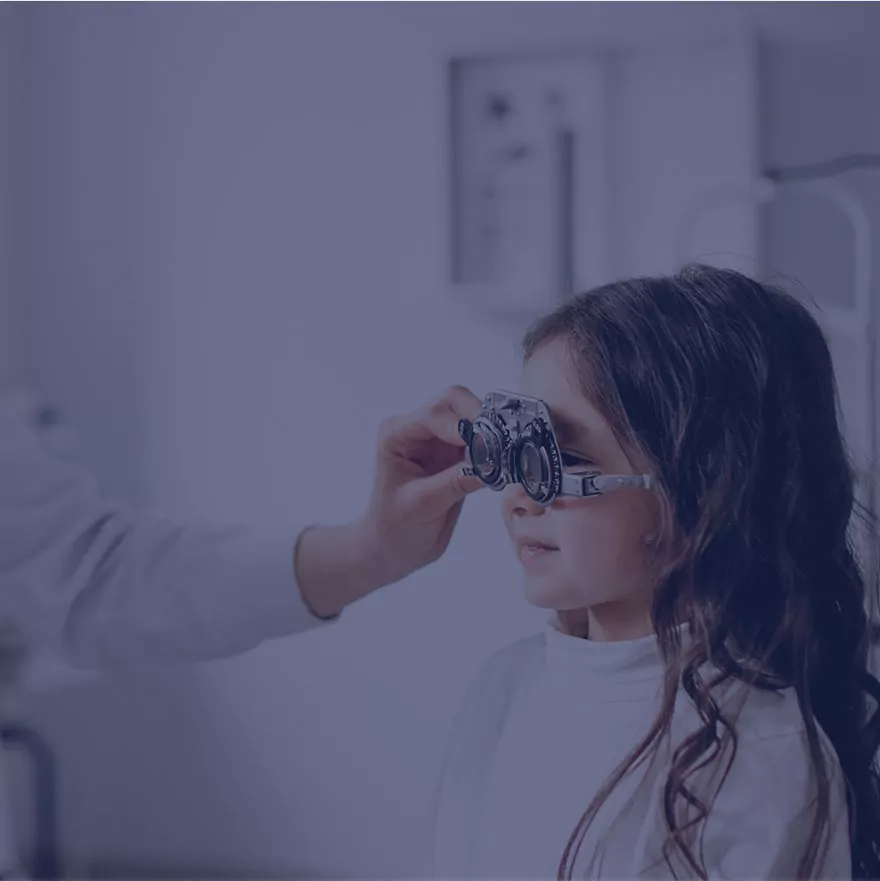 Children's Vision
Children's vision requires special care and attention.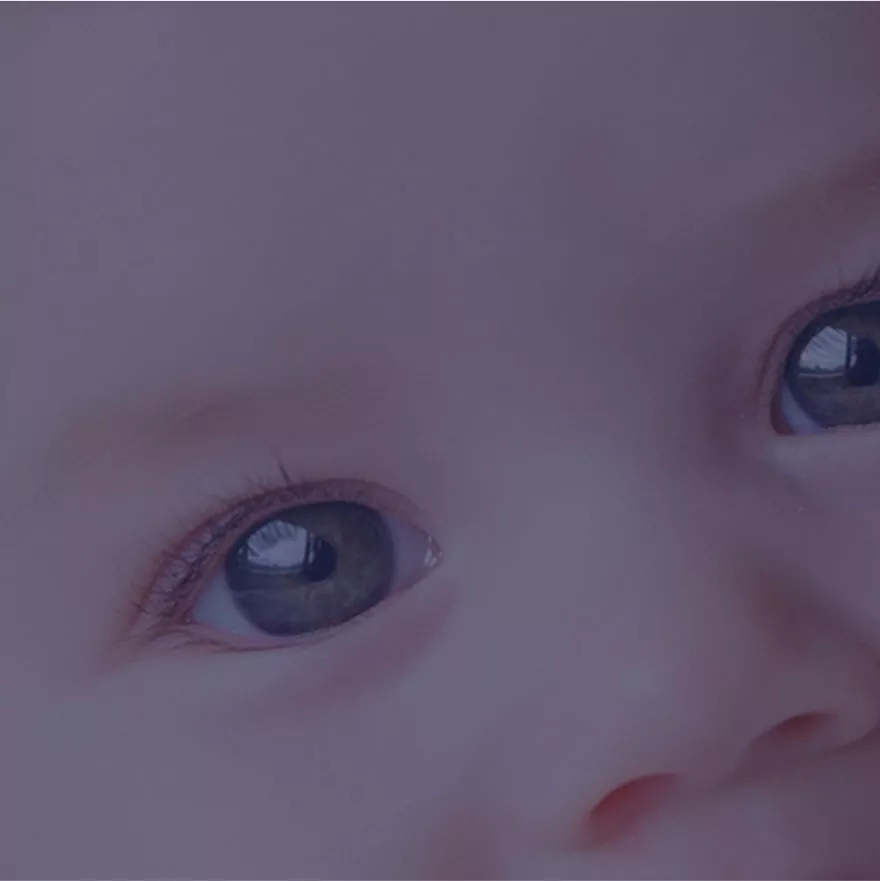 Congenital Cataracts
A significant portion of our custom contact lens patients are children born with cataracts.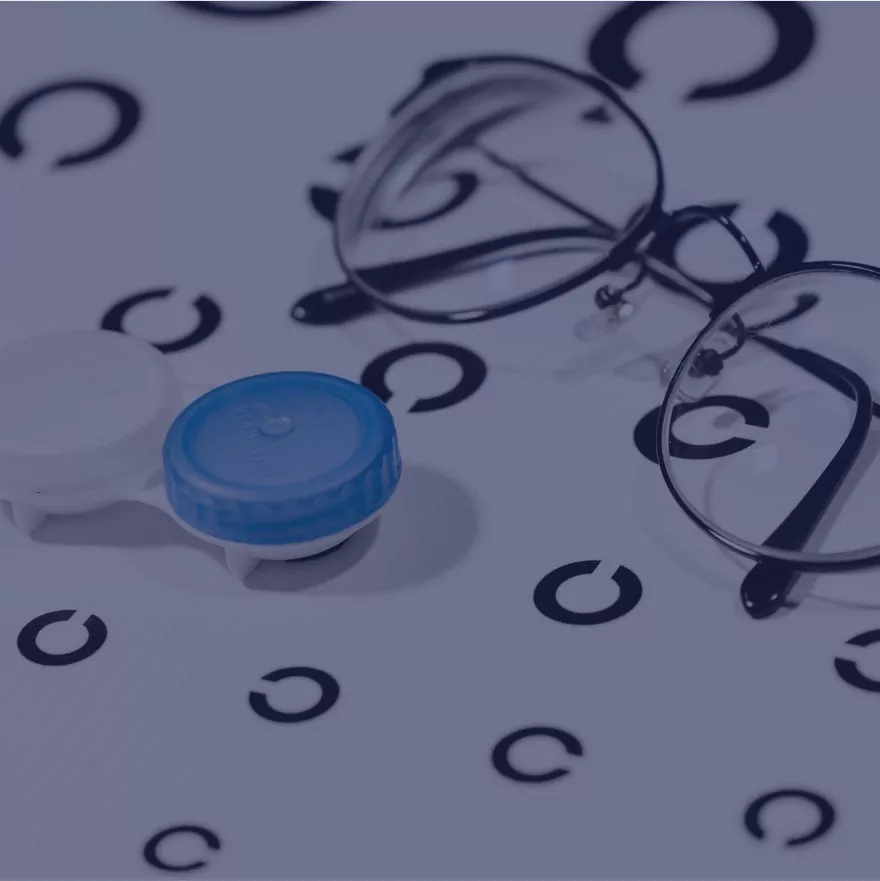 Myopia Management & Orthokeratology
Global rates of myopia have increased to epidemic levels.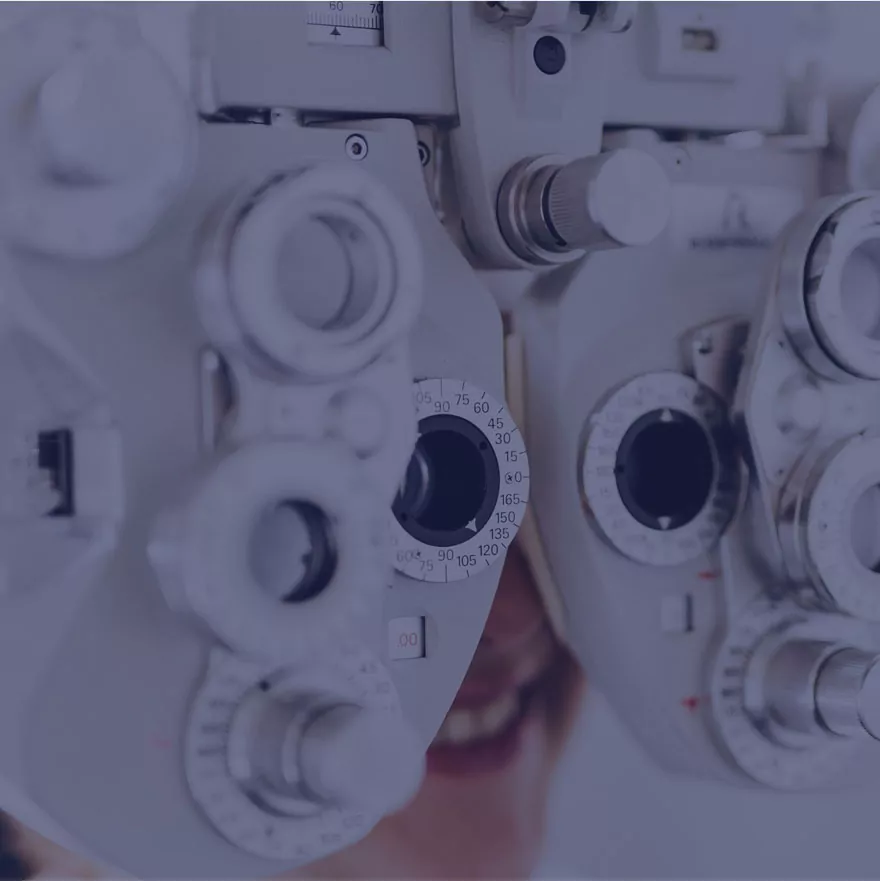 Common Eye Conditions
People with myopia do not see distant objects clearly.
why us
Proudly Independent & Industry Leaders

Corneal & Keratoconus Care