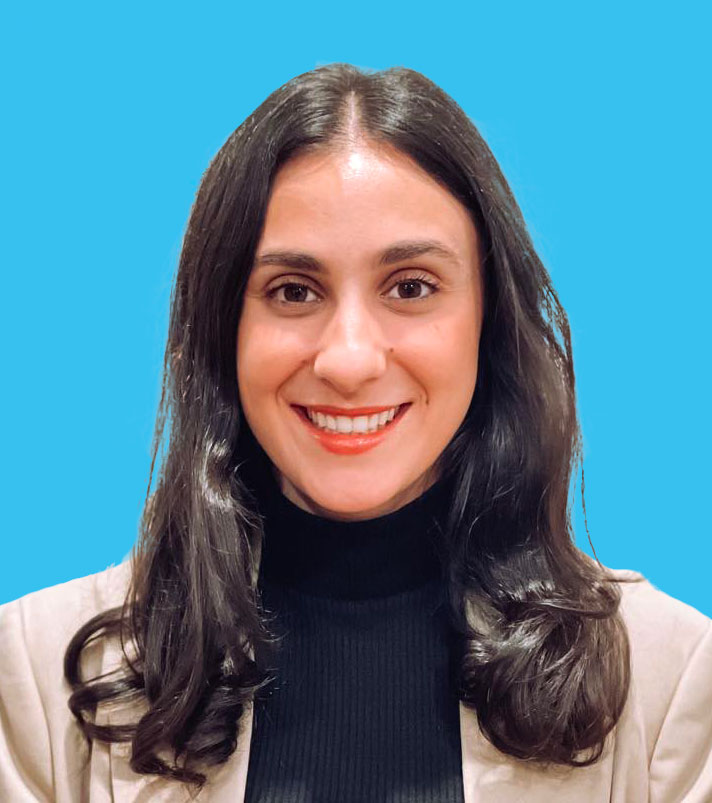 Michaela Rossi
Optometrist
My Story
Originally from Adelaide, Michaela graduated with a Bachelor of Medical Science & Master of Optometry from Flinders University in 2021. During her time at university, Michaela took part in outreach optometry placements in rural Victoria where she provided eye care services to underprivileged schools and indigenous communities. Michaela started her career at OPSM before moving to work alongside the esteemed team at Richard Lindsay and Associates.
Motivated by a personal connection in the field of optometry, Michaela's career choice was deeply influenced by her mother's journey with the corneal condition keratoconus. Michaela was inspired by how the her mother's challenges were substantially alleviated through the use of scleral contact lenses, which is how she developed an interest in keratoconus and other corneal ectasia. She especially enjoys designing rigid contact lenses to improve the lives of individuals who share similar experiences as her own mother. Michaela also enjoys working with children and has a keen interest in myopia control.
Outside of her professional life, Michaela has an appreciation for the beach, travelling, camping and exploring the beauty of Australia.
book appointment
Most of our patients are referred to us by ophthalmologists and optometrists.
Are you looking to make an appointment?
You do not need a referral to make an appointment, simply follow the link below to book online.
book now