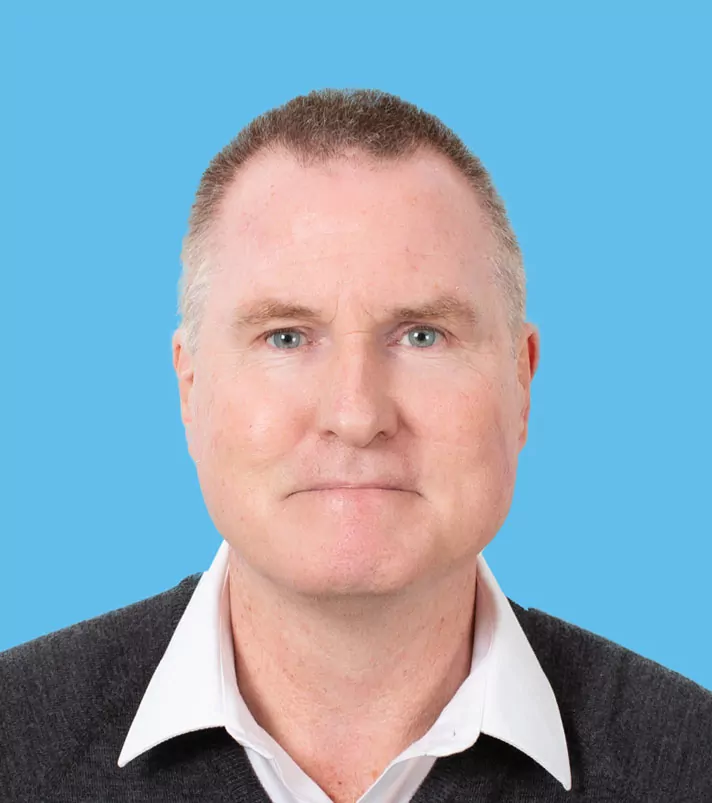 Richard Lindsay
Optometrist
My Story
In 1984, Richard completed his BScOptom degree at the University of Melbourne, followed by an MBA from the same institution in 1991. From 1989 to 1998, he served as Head of Contact Lens Clinics at the Victorian College of Optometry and held the position of Senior Fellow in the Department of Optometry and Vision Sciences at the University of Melbourne from 1992 to 2007. Additionally, he has been a Visiting Lecturer in the School of Optometry at the University of New South Wales.
Richard's expertise in contact lenses has earned him international recognition. He has presented over 100 lectures at conferences and scientific meetings in Australia and overseas, authored more than 30 papers related to contact lens practice in scientific and clinical journals, and contributed chapters to numerous contact lens textbooks. He is also a Diplomate of the Cornea and Contact Lens Section of the American Academy of Optometry and a Past-President and Founding Fellow of the Cornea and Contact Lens Society of Australia.
In 1996, Richard established the practice with himself as the sole practitioner, which has since expanded to serve thousands of patients and four optometrists. As of March 1st, 2023, Jillian Campbell has taken over ownership of Richard Lindsay & Associates. Nonetheless, Richard plans to continue practicing optometry and is excited to shift his focus away from management responsibilities to devote more time to his patients and family. Richard is thrilled to work alongside Jillian and has no intentions of retiring.
Personally, Richard loves a visit to Las Vegas, fiercely supports St Kilda and loves spending time with his family.
book appointment
Most of our patients are referred to us by ophthalmologists and optometrists.
Are you looking to make an appointment?
You do not need a referral to make an appointment, simply follow the link below to book online.
book now