New Owner - Jillian Campbell
I am writing to share some exciting news with all of you - I am now the official owner of Richard Lindsay & Associates. As many of you know, I have been a part of this amazing team for over seven years and have fallen in love with the ethos and culture of the practice. Taking over as the owner is a dream come true for me, and I am honoured to be able to continue the legacy that Richard started.
When Richard started this clinic 25 years ago, it was just him and a vision. Today, we have four optometrists (and looking to expand), thousands of patients, and a beautiful new space, all thanks to his hard work and dedication. I have been lucky enough to witness this growth and have been constantly inspired by the care and attention that the team gives to each and every patient.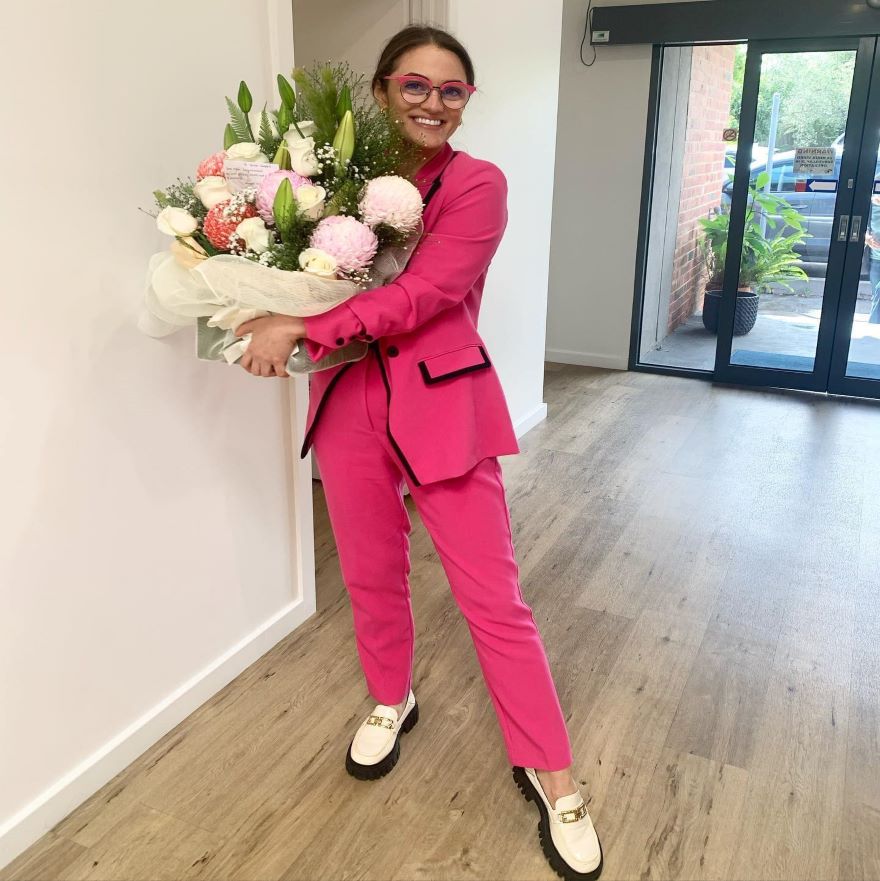 The transition to ownership has been made seamless thanks to Richard and the rest of the team, who have been incredibly supportive. I have learned so much from them over the past seven years and am confident that, with their guidance, I will be able to continue the great work that they have been doing.
I want to emphasize that Richard is not retiring, he will continue to work five days a fortnight. I know that I have big shoes to fill. But I am ready for the challenge and am eager to continue the clinic's legacy of providing high-quality eye care to our patients and making sure they feel comfortable and well taken care of.
I want to thank all of you for your continued support, and I am looking forward to the future with excitement and optimism. I can't wait to see what the future holds and to take the clinic to new heights.
- Jillian