OMEGA Optical Conference
What an enriching experience the past few days have been. I had the privilege of attending O=MEGA 23, which this year also included the 4th World Congress of Optometry. Held in Melbourne, this event is a pinnacle in the eye care industry, attracting experts from around the world.
On a personal note, I was thrilled to be one of 3 shortlisted for the Rising Star award, an award given to an optometrist who has displayed excellence in innovation, academic publishing, community outreach, or has otherwise distinguished themselves in the profession.
The conference was a blend of academic rigor and professional networking. Topics ranged from microglia studies to practical applications in optometric care. Myopia control remained a focal point, underscoring its growing importance in our field. With participants from various career stages and global locations, the diversity of perspectives enriched the discussions.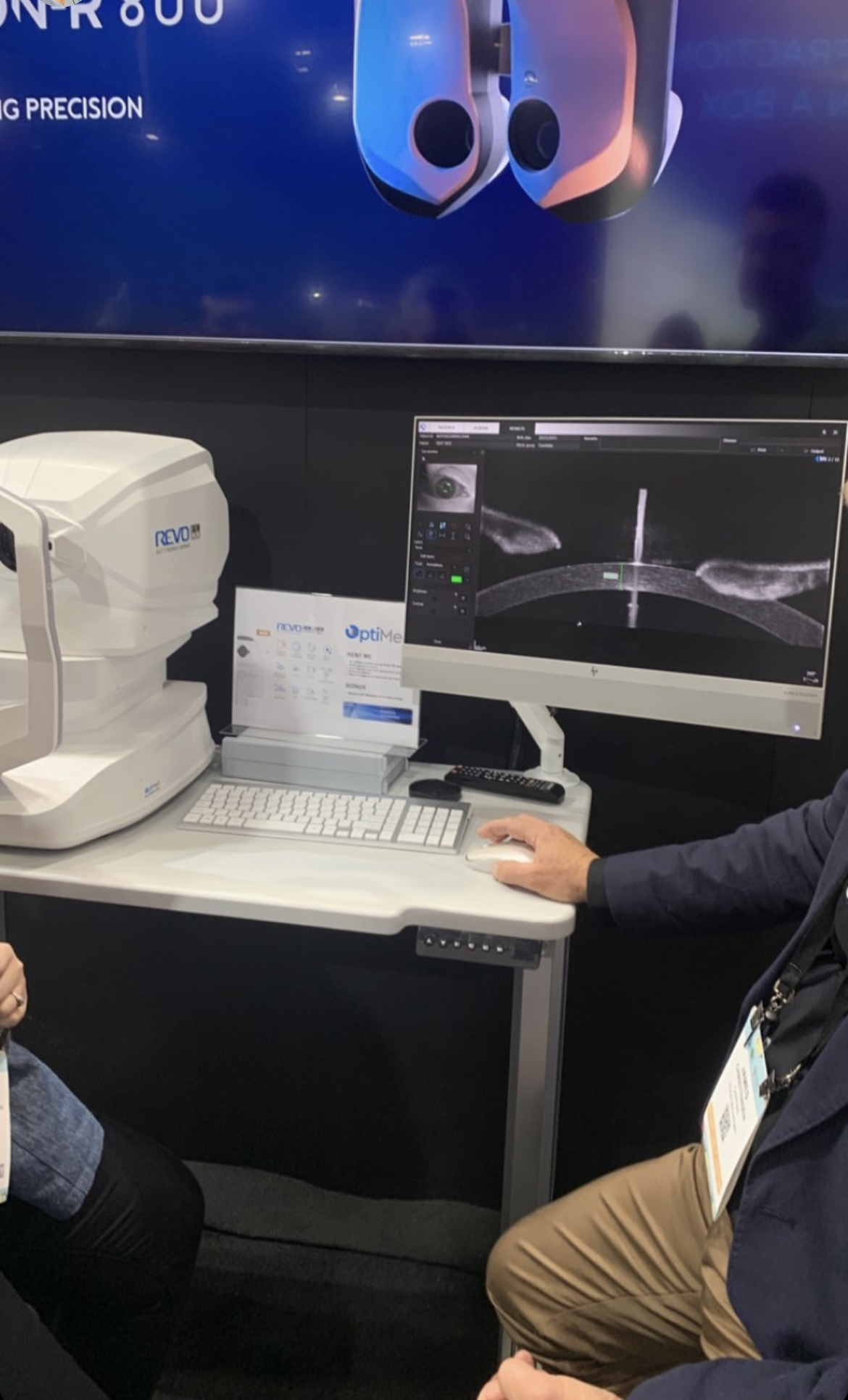 Apart from the academic insights, the event served as a much-needed venue for in-person interactions. It was invigorating to share knowledge, discuss case studies, and even enjoy some light moments over champagne. It also was a brilliant opportunity to play on all the new technology that is emerging in the field and to purchase some new equipment. We will very soon have a new OCT (Ocular Coherence Tomography) machine that we are all very excited about.
The scope and caliber of O=MEGA 23, combined with the international participation, reinforce the rapid advancements in optometry. It was not just an event but a snapshot of the evolving landscape of eye care, leaving me both informed and excited for the future of our profession.
- Jillian