Introducing Our Newest Optometrist: Michaela
We're thrilled to introduce the latest addition to our clinic team - Michaela, our 5th Optometrist. Coming to us with a unique background and a wealth of knowledge, Michaela is already making waves in the field of optometry.
Michaela's journey began at Flinders University in Adelaide, where she underwent her training. However, what sets her apart is the personal connection she has with the world of eye care. Growing up, Michaela witnessed her mother's struggle with keratoconus, a condition that required corneal transplants, suture adjustments, and the use of various rigid contact lenses.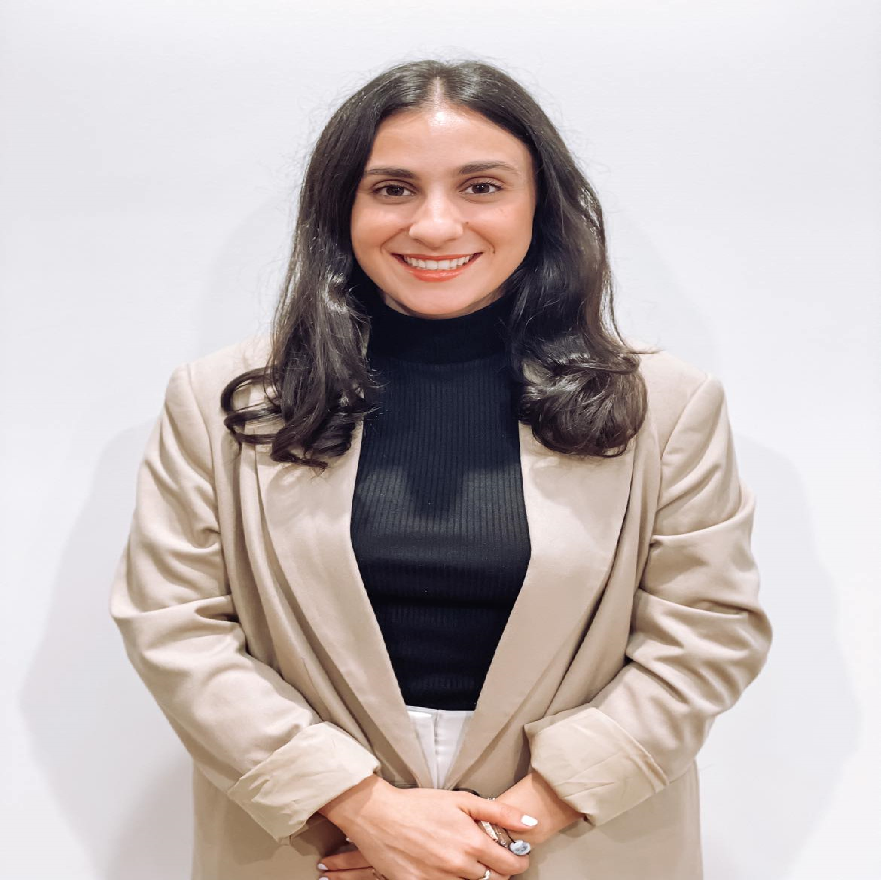 Throughout her childhood, Michaela observed her mother's experiences with the transplant process and the transformative impact that Lachie, from Innovative Contact Lenses in Adelaide, had on her life. Witnessing Lachie's ability to make a tangible difference in her mother's quality of life ignited a spark within Michaela.
Inspired by this profound impact, Michaela has chosen to specialize in contact lens fitting. Her dedication, passion, and innate empathy for patients make her a valuable asset to our team. We believe that Michaela's unwavering commitment to her profession will propel her to great heights in her career.
We warmly welcome Michaela to our clinic and look forward to the incredible contributions she will undoubtedly make in the field of optometry. With her unique perspective and expertise, she is poised to make a lasting difference in the lives of our patients.
- Jillian