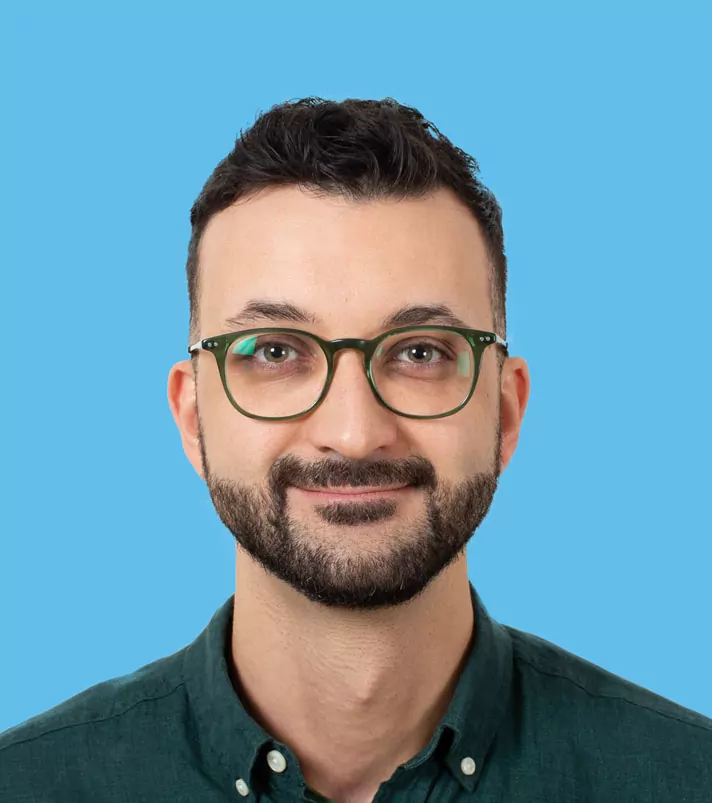 John Komser
Optometrist
My Story
John Komser joined our team in 2021, amidst a pandemic. He graduated from the University of Melbourne in 2011 with a Bachelor of Optometry. Following graduation, he moved interstate to work in multiple practices in NSW and QLD with OPSM and was a clinical skills educator for Optometry students at Queensland University of Technology. In 2015, John joined a team of researchers who conducted the National Eye Health Survey in order to assess the burden of eye disease across the country. Since moving back home to Melbourne, he completed a Postgraduate Certificate in Advanced Contact Lenses and worked at the Australian College of Optometry where he was mostly involved in clinical teaching and supervision, advanced contact lens fitting and glaucoma co-management. Aside from contact lenses, John also has a special interest in glaucoma and currently works alongside Ophthalmologists at Melbourne Comprehensive Eye Surgeons and the Royal Victorian Eye & Ear Hospital.
Outside of his professional life, John enjoys hiking, scuba diving, collecting vinyl records and spending time with his dog, Archie!
book appointment
Most of our patients are referred to us by ophthalmologists and optometrists.
Are you looking to make an appointment?
You do not need a referral to make an appointment, simply follow the link below to book online.
book now